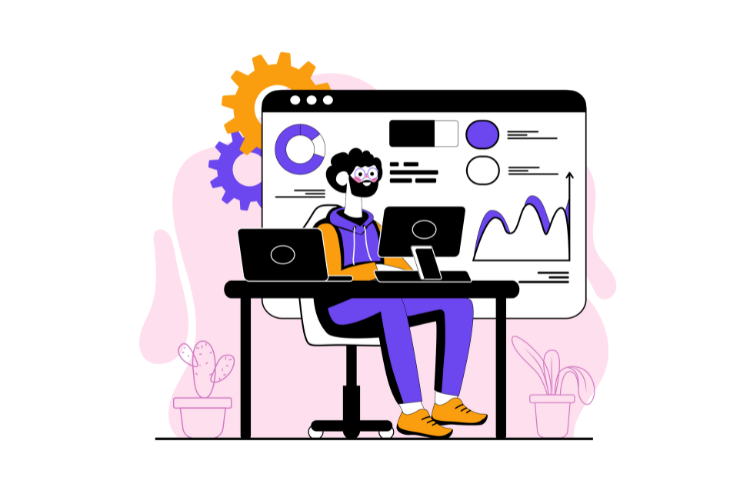 We are QuantFactory

A London-based, boutique quantitative research and data analysis firm. We specialize in transforming complex financial models into production-ready Python code, offering a range of services tailored to the needs of family offices, hedge funds, prop firms, and private clients.



Our Mission

To empower financial professionals with the tools and insights they need to thrive in today's dynamic markets. We bring together a team of experts with a deep understanding of quantitative research, statistical analysis, and mathematical modeling to deliver actionable solutions that drive success.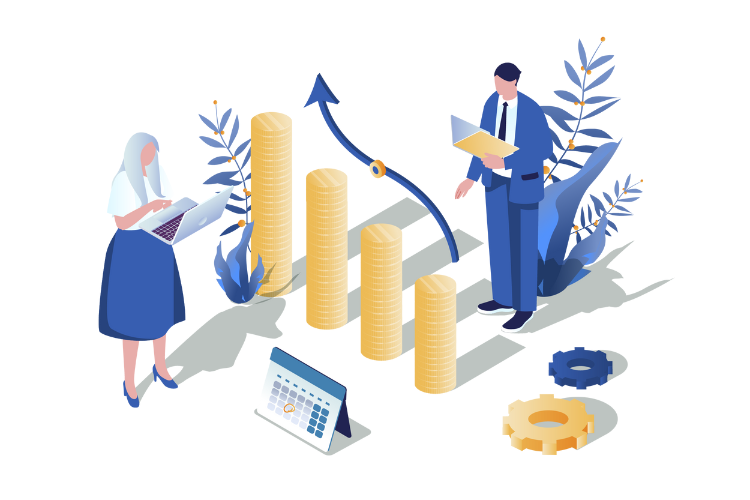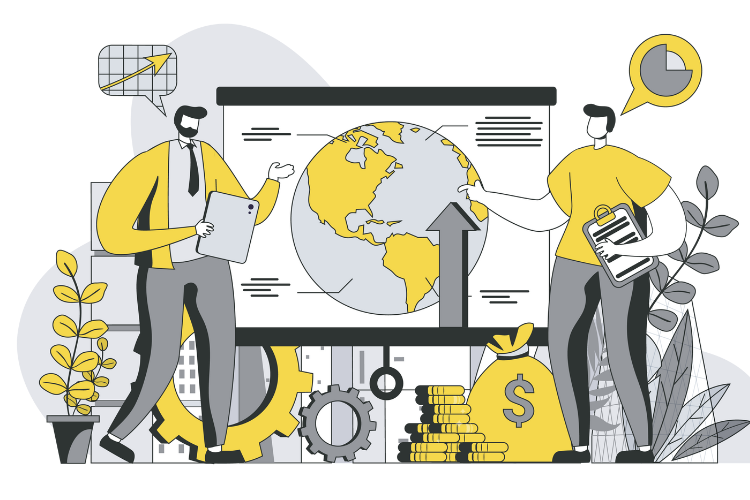 Let's Collaborate

Whether you require assistance with quantitative research, feature engineering, backtesting, machine learning, or data science projects, QuantFactory is here to help. Our team is passionate about turning complex financial challenges into opportunities for growth and success.